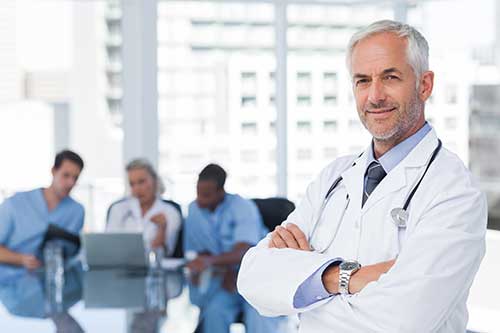 At Spring Staffing, we understand that finding the perfect job isn't easy, but our recruiters are dedicated to finding our physicians the best locations in Texas. We ensure we meet all your requirements and criteria to place you at the best and brightest clinics and hospitals. We hope to provide you exceptional customer service while seeking your new healthcare occupation, and we're determined to find you the right fit by listening to your needs.Our staff is highly trained and knowledgeable to help you step by step in the process of hiring and credentialing. We will walk you through each step to ensure you have the easiest and fastest transition process into your new job.
Contact Spring Staffing
or send a staffing request today to one of the most trusted agencies in Texas. Spring Staffing has strict hiring standards, requirements and qualifications for all of our physician positions. Learn more about our physician staffing requirements and physician positions.
Find Physician Jobs
Physician Requirements