Nurses play a vital role in healthcare and it's important that each nurse finds their perfect job match as a healthcare leader. At Spring Staffing, we are committed to ensuring jobs that offer competitive pay, flexibility, and benefits. We have full-time, permanent, temporary, and per-diem positions that are waiting to be filled by motivated and enthusiastic RNs. A variety of RN positions that we staff include: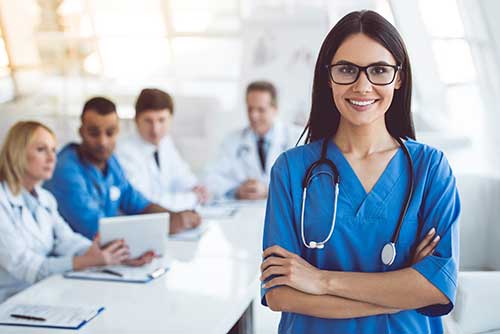 Med Surg
Pacu
Pre-Op
In-patient
ER
OR
Rehab
Endo
Contact Spring Staffing
or send a staffing request today to one of the most trusted agencies in Texas.Spring Staffing has strict hiring standards, requirements and qualifications for all of our nursing positions. Learn more about our nurse staffing requirements and nursing positions.
Find Nursing Jobs
Nursing Requirements