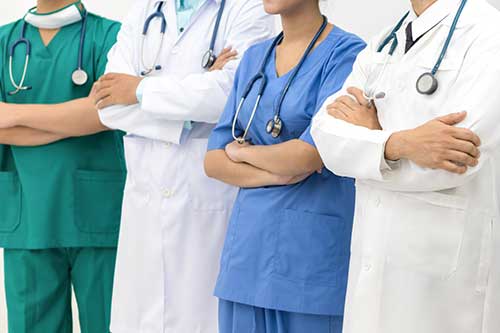 Allied Health Qualifications:
1 year of experience in medical field
Updated resume
Consistent work experience
Proficient in Microsoft Office
References
Able to analyze and synthesize patient safety information to determine the course of action.
Able to make quick decisions under pressure, and manages stress appropriately
Well-organized, efficient multi-tasker able to prioritize simultaneous and continuous monitoring of multiple patients on one screen while on duty
Attention to detail, able to focus on a particular patient, object or task for an extended period of time
Good telephone etiquette
Allied Health Screening Requirements:
Current TB skin Test or Chest x-ray report within last 5 years
Recent employment verification
Driver's License
Social Security Card
Application form
Immunization Records
Hepatitis vaccination record
Detail Criminal Background check and Drug Screen
Spring Staffing has strict hiring standards, requirements and qualifications for all of our allied health positions. Learn more about our allied health staffing services and allied health positions.
Find Allied Health Jobs
Allied Health Staffing